Rehabilitative Services


Our Rehabilitative Services include both Catastrophic Case Management and Vocational Rehabilitation. We focus on a collaborative relationship and an individualized approach to effect optimal outcomes for our clients.
A Collaborative & Individualized Approach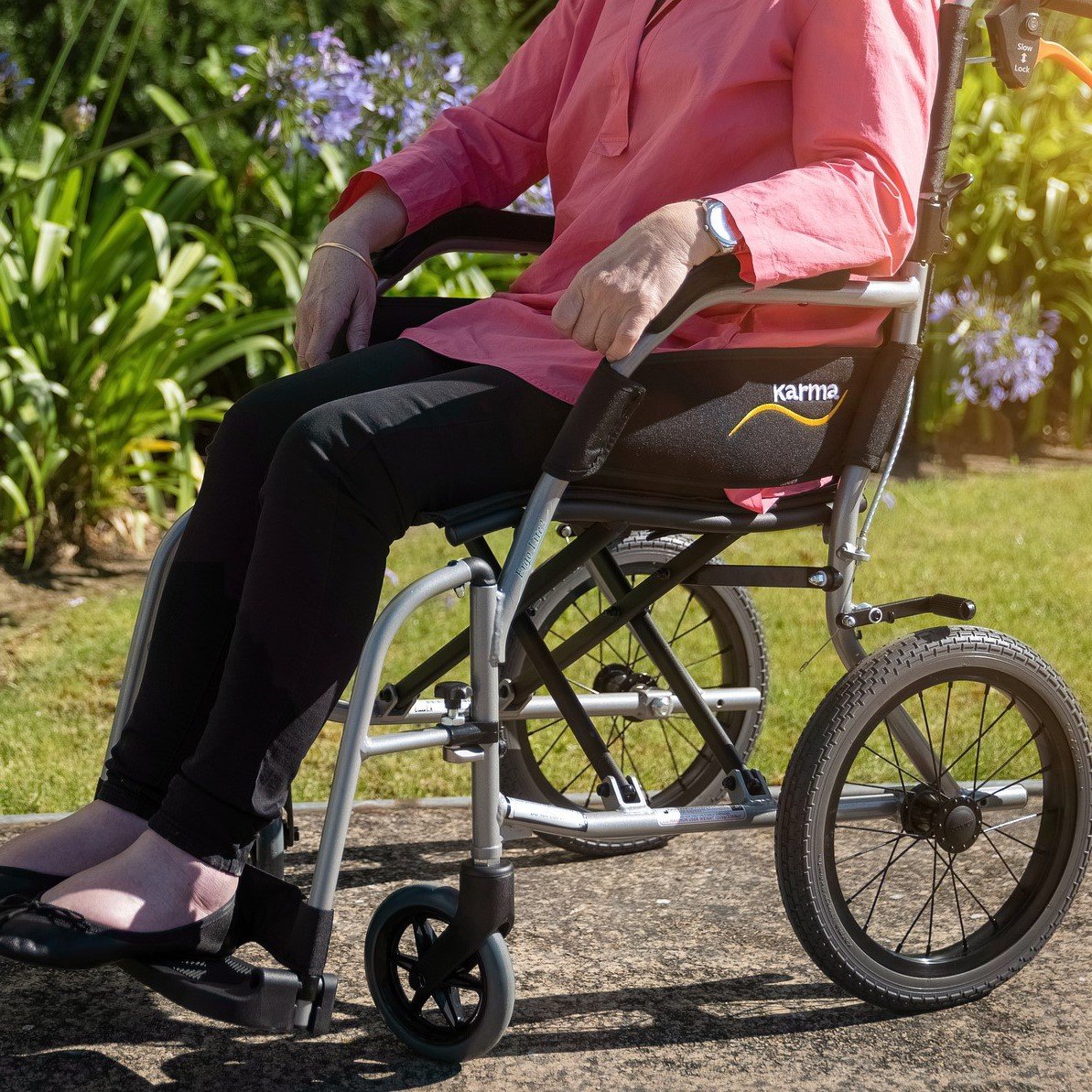 Catastrophic Case Management




Catastrophic Case Management entails managing complex medical cases, coordinating physical and psychological therapies and services, arranging for Independent Medical Examinations, and performing medical records reviews. It requires a collaborative relationship with the entire treatment team as well as payor sources.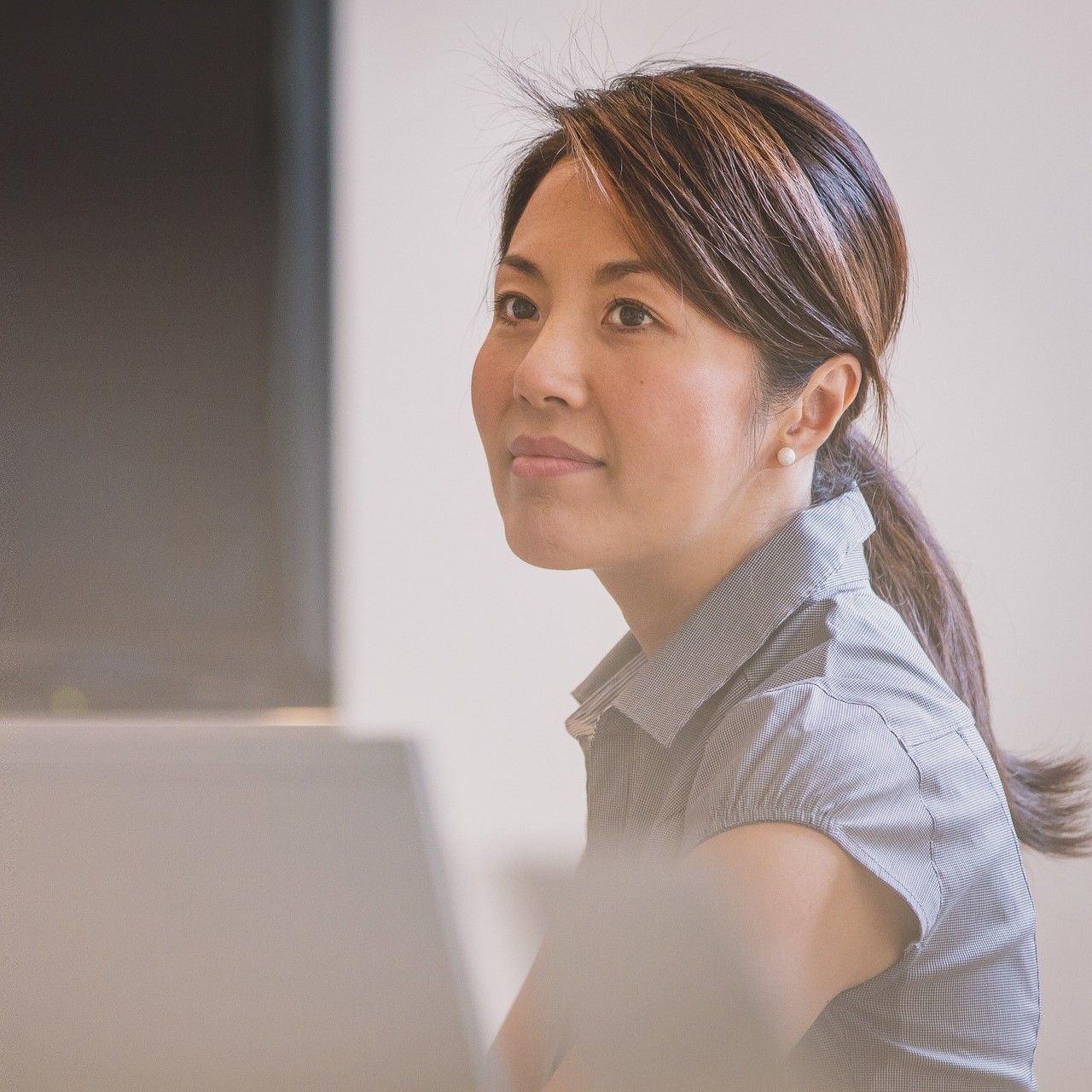 Vocational Rehabilitation Services
Vocational Rehabilitation is an individualized approach to assisting those who have disabilities or impairments in overcoming their limitations and capitalizing on their vocational goals and potential.