About Cowan Counseling & Disability Group PC
Founded in 2000, Cowan Counseling & Disability Group PC offers clinical counseling, expert services, and rehabilitative services. Private pay counseling services are provided in a warm, accepting, and supportive face-to-face environment in Jacksonville, Florida or by telehealth for Florida and Virginia residents. All expert and rehabilitation services can be provided nationwide.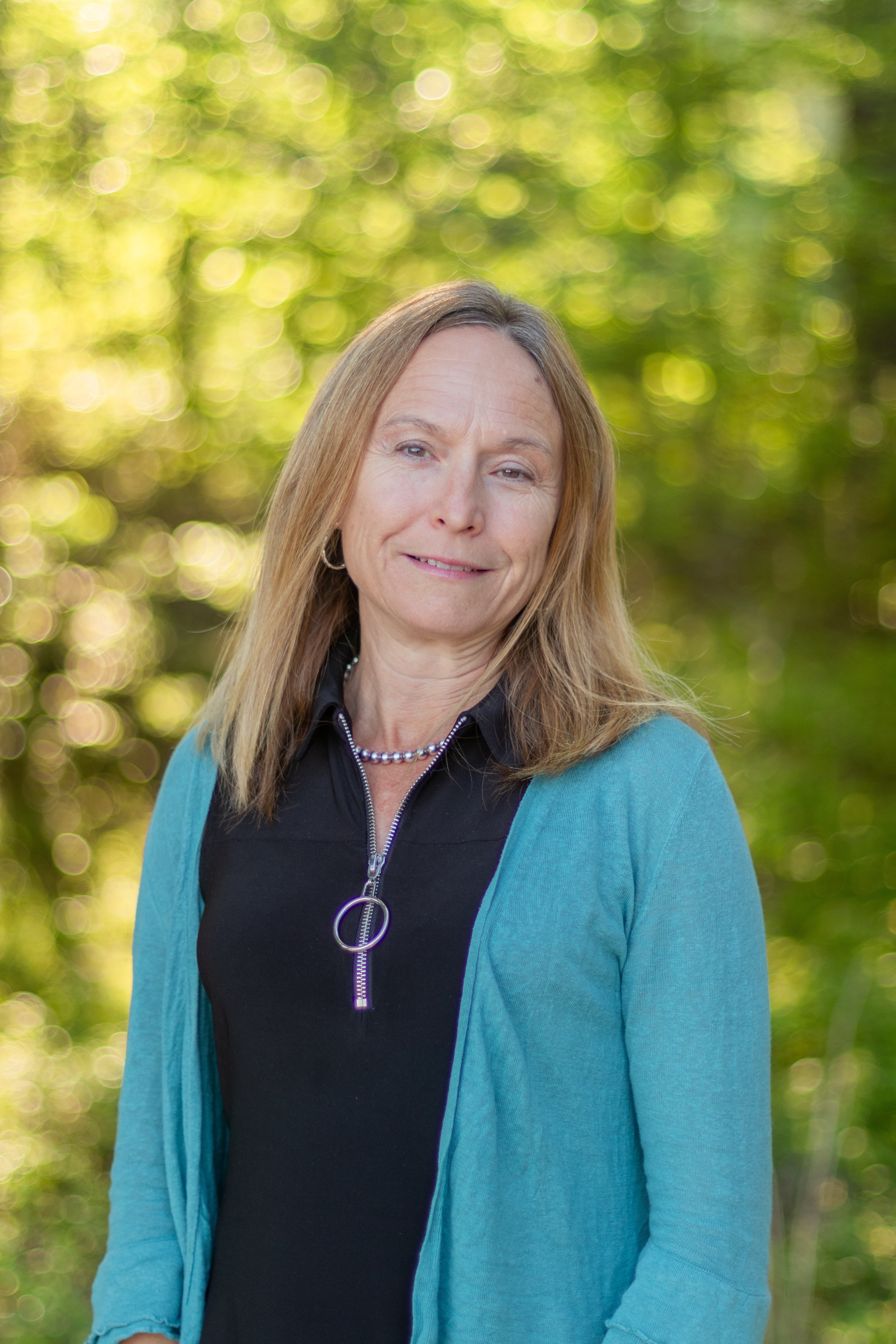 Lori A. Cowan is an experienced licensed professional counselor (LPC) and licensed marriage and family therapist (LMFT) in the Commonwealth of Virginia. She also holds licensing as a mental health counselor (LMHC) in the state of Florida. She is a Certified Rehabilitation Counselor (CRC) and Certified Life Care Planner (CLCP). Finally, she produced peer reviewed vocational rehabilitation work products for acceptance as a Fellow of the American Board of Disability Analysts (ABDA).
Ms. Cowan received her Master of Science Degree from Virginia Commonwealth University in 1993 and continued her education with a post-graduate advanced counseling certificate. She also has additional graduate level education from the University of Florida in Life Care Planning and Catastrophic Case Management as well as Medicare Set-Asides.
Ms. Cowan has extensive experience in the areas of traumatic brain injury (TBI), spinal cord injury (SCI), amputations, chronic pain management, vision loss, mood disorders, and Posttraumatic Stress Disorder (PTSD). She also has concentrated experience with substance use disorders and poly-trauma.
Ms. Cowan has qualified as an expert in local, state, and federal courts within her areas of practice outlined above. She provides consulting expert services as well as testimony.
Ms. Cowan was appointed by the Virginia Workers' Compensation Commission to lead a group of rehabilitation professionals and attorneys to revise the Guidelines for Vocational Rehabilitation. The new guidelines were adopted in 2015. The Virginia and international rehabilitation community have also recognized her for her contributions to the profession.
We Are Currently Accepting New Patients
Cowan Counseling offers a range of services from clinical counseling to trauma informed therapy to vocational rehabilitation.