Clinical Counseling Services


Our private pay Clinical Counseling Services are provided in a warm, accepting, and supportive face-to-face environment in Jacksonville, Florida or by telehealth for Florida and Virginia residents. Our Clinical Counseling Services include Trauma Informed Therapy, Resilience Counseling, Cognitive Behavioral Therapy, and Career Counseling.
Focused & Supportive Therapy


Trauma Informed Therapy
Trauma Informed Therapy recognizes and focuses on the impact of traumatic experiences in a person's life. The goal of therapy would be to acknowledge the traumas that occur during our life-long journey and how they influence physical, mental, and emotional health while capitalizing on personal strength and transformational healing.
Resilience Counseling
Resilience Counseling capitalizes on characteristics that help us to be hardier when facing life challenges. It is a positive form of psychology that emphasizes personal growth.
C
ognitive Behavioral Therapy
Cognitive Behavioral Therapy is an evidence-based treatment that challenges a person's maladaptive thoughts and behaviors in an effort to develop better personal coping strategies. It is a collaborative action oriented intervention.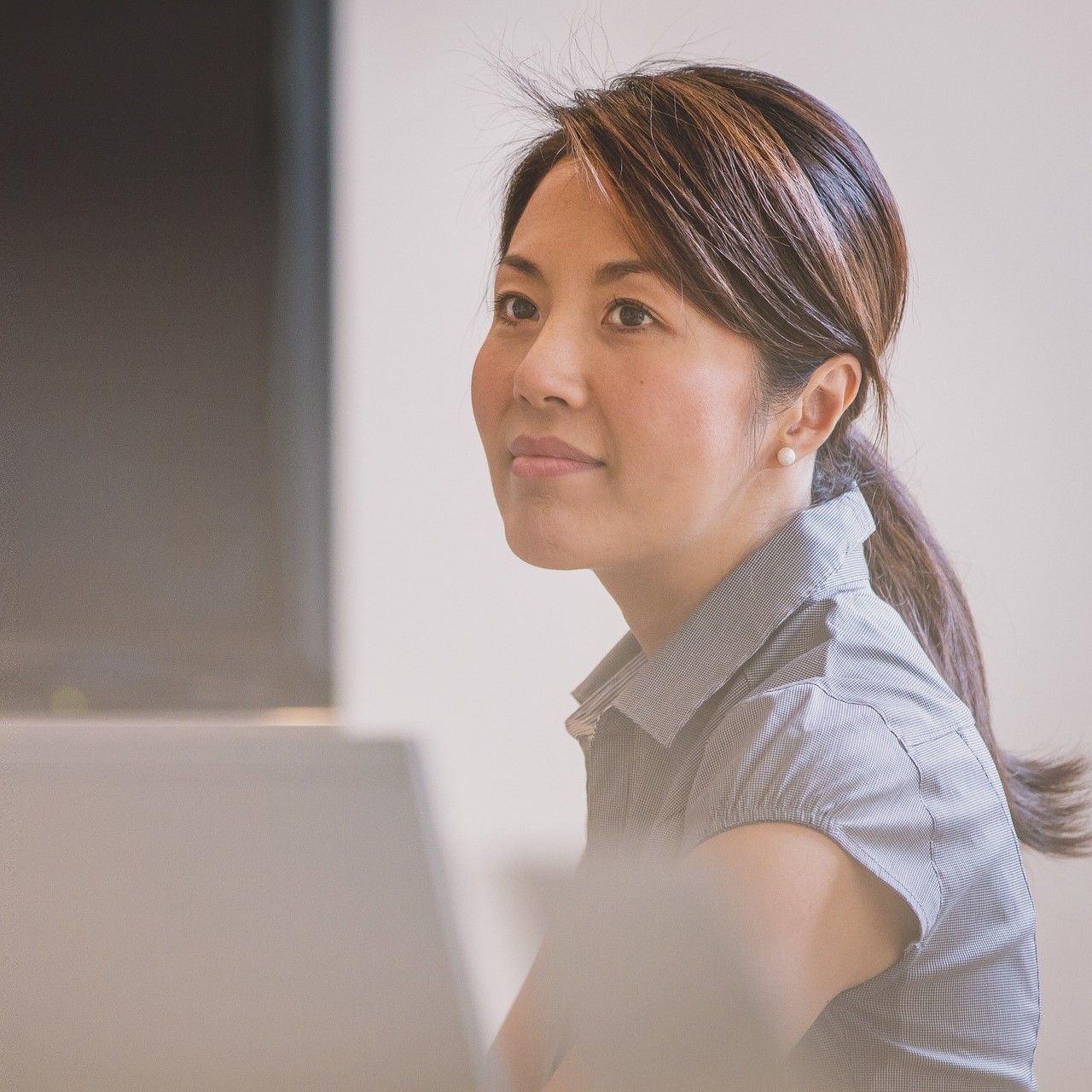 Career Counseling
Career Counseling is a proactive approach to identifying an educational or career path that best matches the interests, skills, and abilities of an individual. It can also be effective in identifying opportunities for a change in career path or in dealing with work-related stressors.